Yet again last month, we have been reminded of the impact that anti-Black racism and injustice has in our society, not only in the United States, but here in Canada, and more specifically within our individual communities.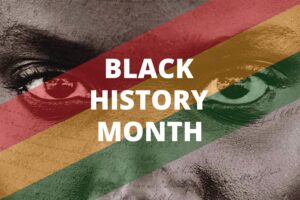 The ongoing deaths resulting from police actions have brought to the forefront the reality that systemic racism continues to exist and the profound and tragic impact it has on the lives and communities of Black, Indigenous, and People of Colour.
Throughout this Black History Month, we are featuring a number of learning resources with the purpose of acknowledging, honouring, celebrating, and providing new knowledge. Learn something new on westernquebec.ca/blackhistorymonth.