Your child is the most important person in your life, and we understand that. Everything we do revolves around the wellbeing and education of our students.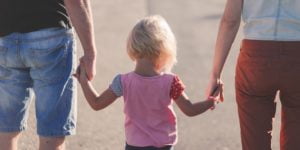 Western Québec is proud to provide quality English language education.  We believe that our programs will make our students capable of succeeding in all corners of this country. We provide a supportive, open and safe learning environment, which helps them reach their full potential.
Whether it's about your child's allergies, bus transportation, special needs or almost anything in between, we can help you find answers on our website.