Good Evening,

how can we help?
Learn more on the measures put in place to ensure everyone's safe return to school
Our 2020-2021 openings are in; it's time to send your application in
Our offices remain closed
All requests to meet (taxes, school registration, etc.) are to be made by appointment only
Read more
Adult Ed Registrations
Our Adult Education and Vocational Training centres are still accepting applications for September
Read more
Latest News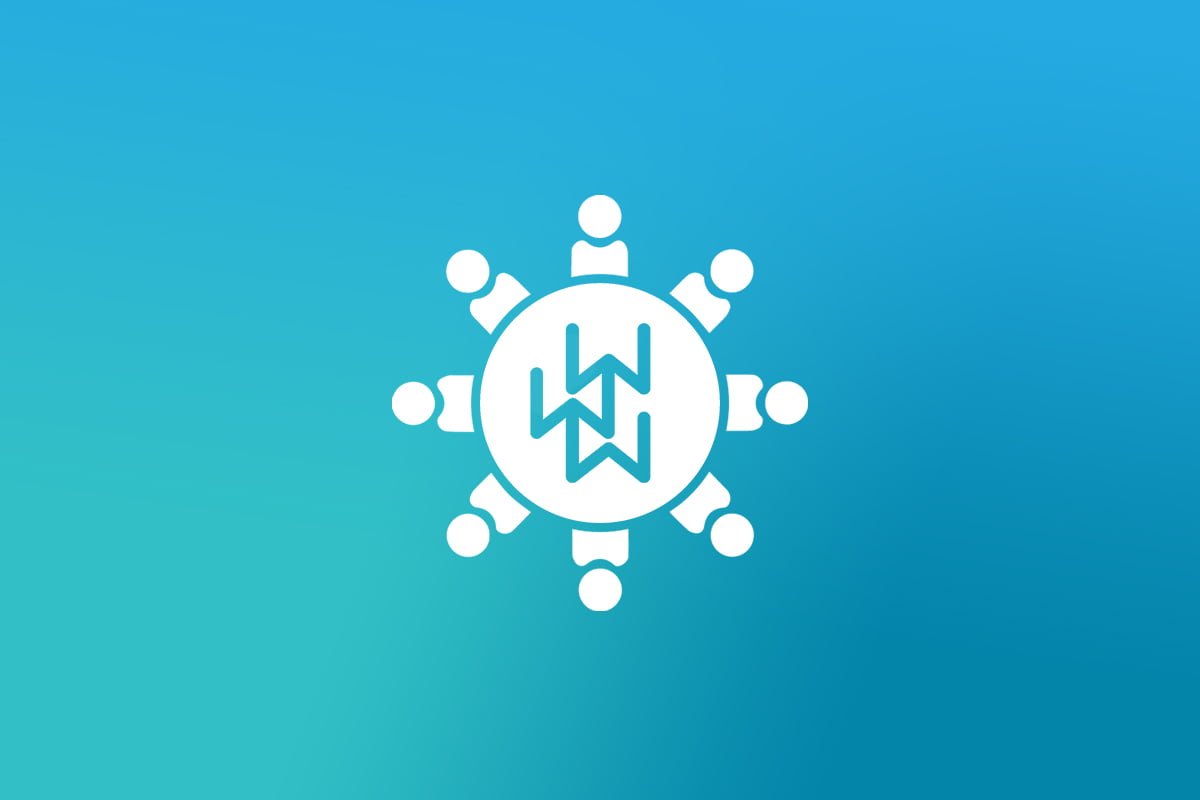 June 25 2020
Congratulations, Class of 2020!
Our principals, administrators and commissioners wish to share a few words with all our 2020 graduates. Watch the 2-part video below. D'Arcy McGee's Virtual Graduation Ceremony Report a typo, give