Good Evening,

how can we help?
With our Teacher Induction Program, our new teachers genuinely feel supported
Two new K4 classes will be opened at Buckingham and Dr. S.E. McDowell Elementary Schools
Download the WesternQC App
Our smartphone app enable parents to receive inclement weather and school-specific information
Read more
Become a Supply Teacher
Did you know you do not need a degree in education in order to qualify for supply teaching?
Read more
Latest News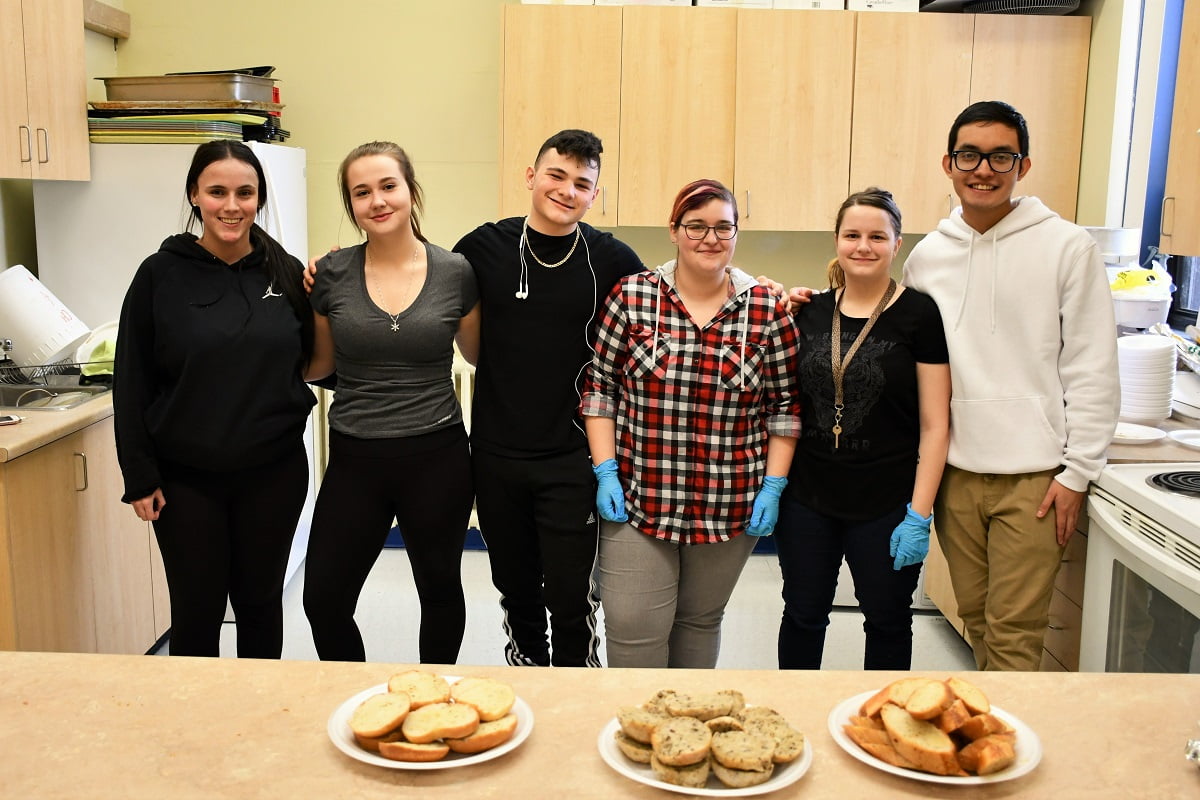 March 22 2019
New Community Kitchen Project at Hull Adult Education Centre
The incredibly devoted students and staff of Hull Adult Education Centre will now offer inexpensive breakfast and lunch meals to students. Every morning, before heading to class, students can use