Good Morning,

how can we help?
With our Teacher Induction Program, our new teachers genuinely feel supported
Our smartphone app enable parents to receive inclement weather and school-specific info
Become a Supply Teacher
Did you know you do not need a degree in education in order to qualify for supply teaching?
Read more
Latest News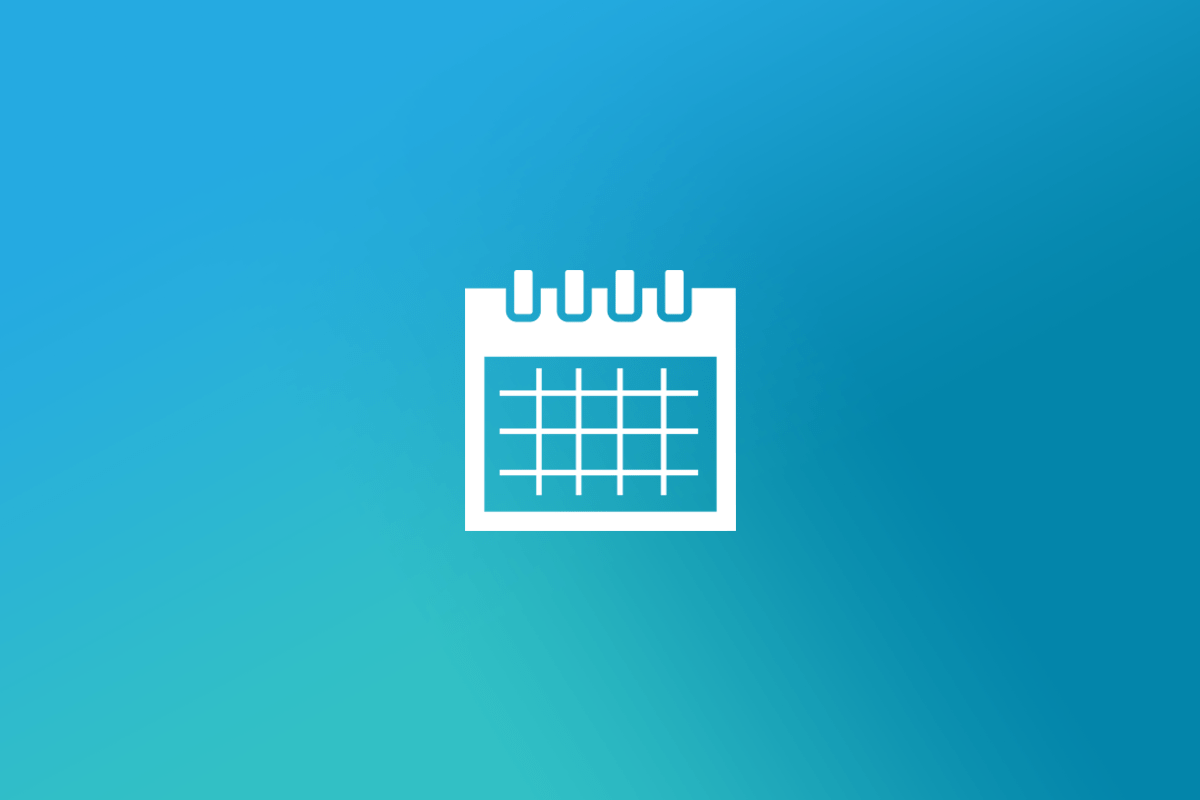 July 4 2019
School Calendars 2019-2020
Find 2019-2020 school calendars below as they were adopted by governing boards. Elementary Schools High Schools K-11 Schools Buckingham D'Arcy McGee Dr. Wilbert Keon Chelsea Hadley Junior G. Théberge Dr.