Good Evening,

how can we help?
With our Teacher Induction Program, our new teachers genuinely feel supported
Our smartphone app enable parents to receive inclement weather and school-specific info
Public Notice
is hereby given that the 2019-2020 calendar of meetings of the Council of Commissioners will be adopted at its 25/06/2019 meeting
Read more
Become a Supply Teacher
Did you know you do not need a degree in education in order to qualify for supply teaching?
Read more
Latest News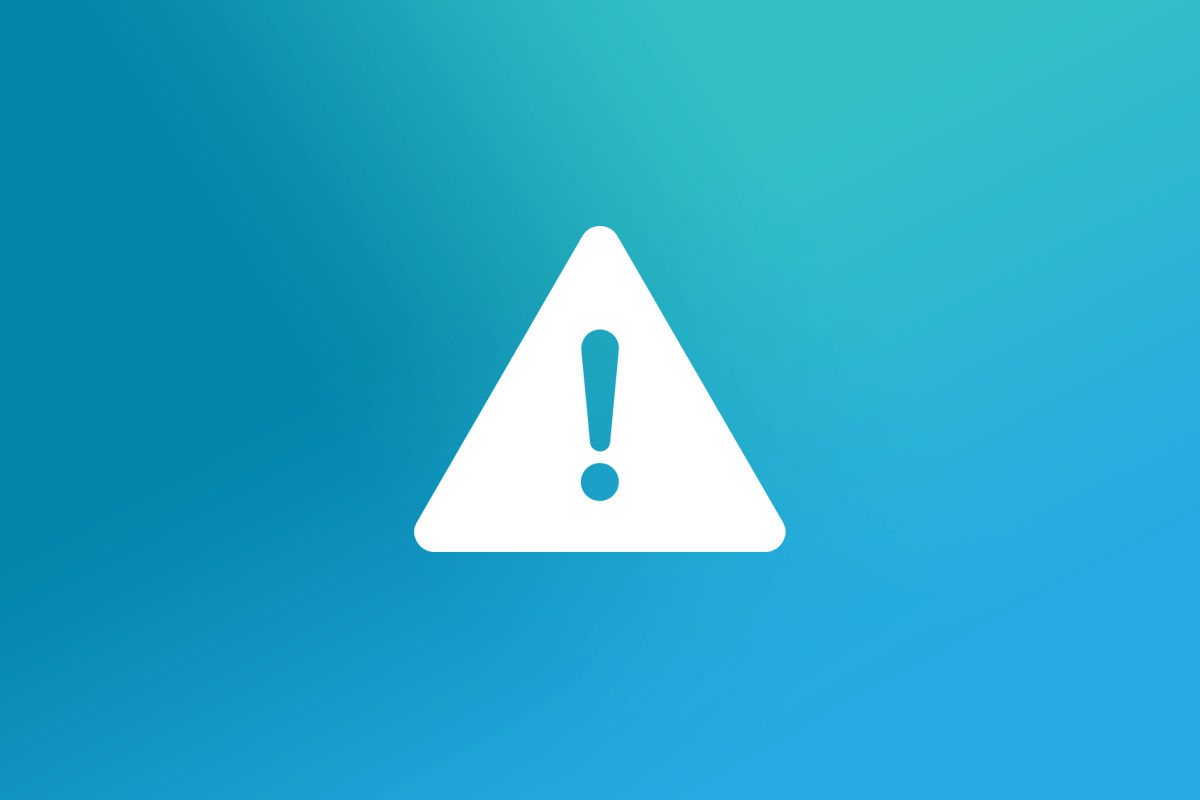 May 9 2019
Spring 2019 Flooding
According to multiple news outlets, the water levels on the Ottawa and Gatineau rivers will rise over the coming days, but will not likely reach the levels of last week.