Western Québec
is an English school board dedicated to developing lifelong learners who contribute to society and are prepared for their future. Teachers and staff are committed to academic excellence and the provision of quality bilingual education, which encourages social, emotional and moral development.
Latest News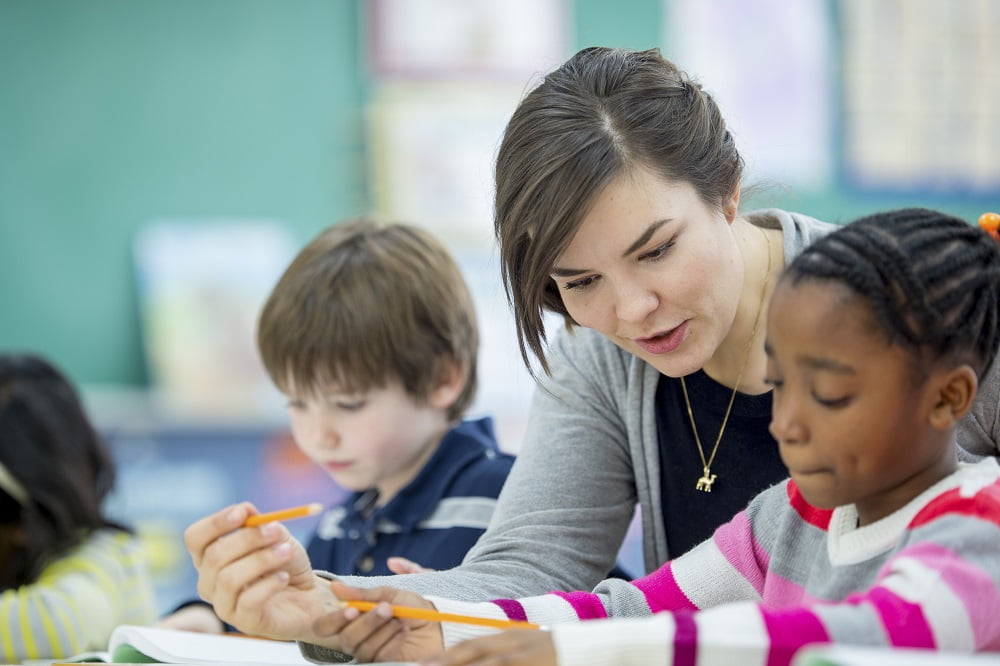 August 8 2018
Teaching Vacancies as of August 2018
Here are our teaching vacancies for school year 2018-2019, as of the 17th of August, 2018. Applications can be sent directly to school principals. Thanks and good luck!