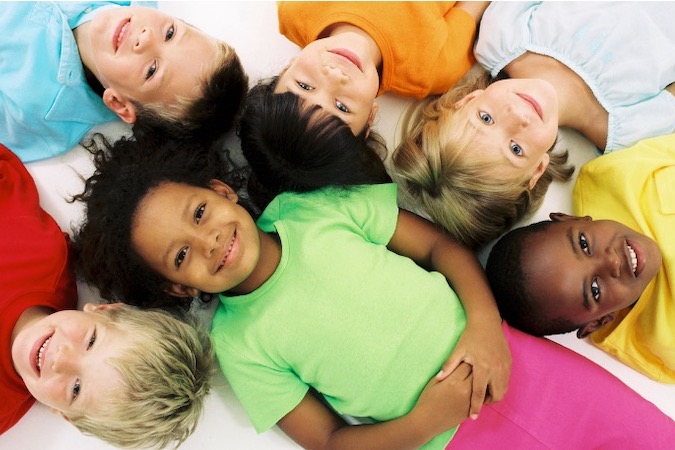 The Scoop:
Earn a Skills Training Certificate part-time online from January 10, 2023 – March 22, 2024.
Tuesday and Thursday evenings 6:30-8:30 pm and every second Saturday from 8:30 am-5:00 pm.
Tuition is free! Participants will be responsible for the cost of materials or books.
Prerequisite: high school diploma.
For more information, contact Trisha Willcott by emailing twillcott@wqsb.qc.ca or calling 819-647-5605.
This program is a joint collaboration between the Western Québec and Central Québec school boards.