THIS PAGE IS ARCHIVED
It does not reflect the directives and measures in place for the 2021-2022 school year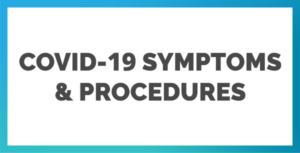 As we live through these challenging times, the Western Québec administration has provided resources, protocols and tools for its staff, students and their families. This wealth of information can be found further down this page, below this latest letter from our senior leadership team. Jump ahead ▼
---
Important documents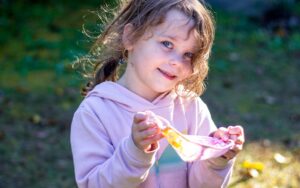 A few important updates for the year 2020-2021
Anyone requiring information regarding their own health is asked to call 1-877- 644-4545 or visit québec.ca/coronavirus.
More information regarding the COVID-19 vaccination efforts on our territory is made available by our regional Public Health partners: CISSSO in the Outaouais, and CISSS-AT in Abitibi-Témiscamingue for our northern schools.
---
THIS PAGE IS ARCHIVED
It does not reflect the directives and measures in place for the 2021-2022 school year
All COVID-19 Memoranda
Below are all our boardwide letters to parents, from latest to earliest, related to the COVID-19 pandemic and the policies it led to. The information in some of these letters may no longer apply.
---
Questions should be addressed to WQquestions@wqsb.qc.ca