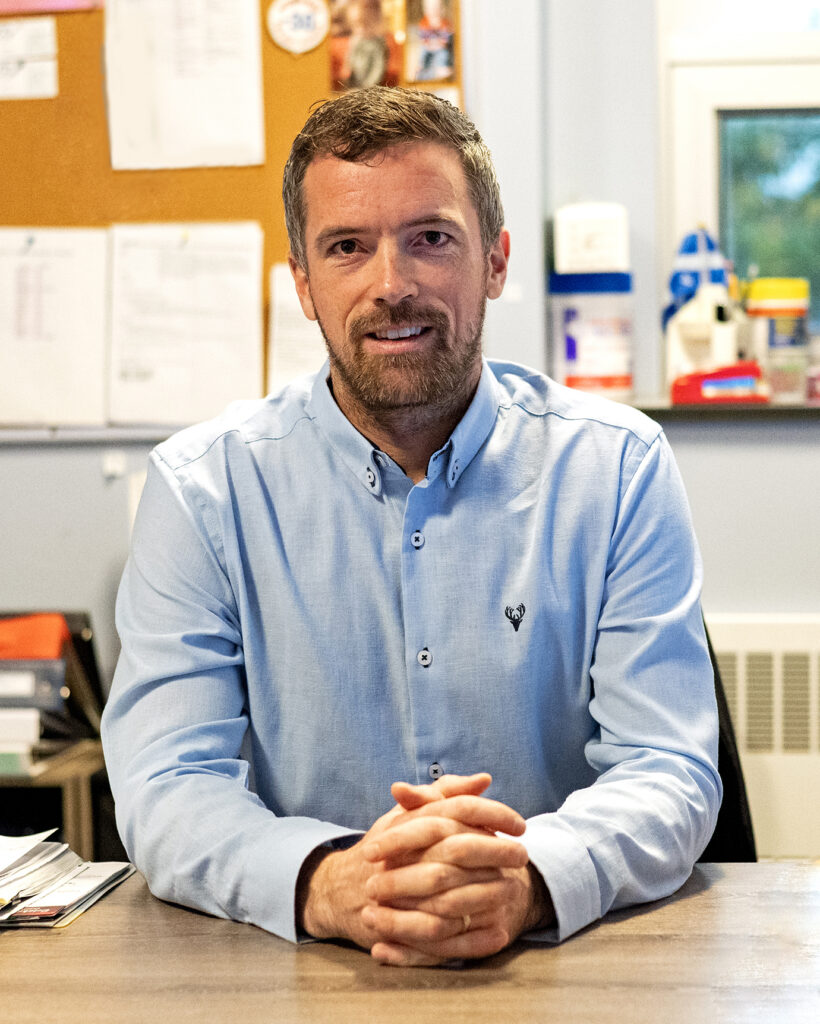 The Western Québec School Board welcomes Graham Fleming as one of the board's newest administrators! Mr. Fleming is dedicated to facilitating the school experience and values the importance of students having great teachers to guide them through it. We recently met with Graham at Greater Gatineau Elementary School (GG) to learn more about his story.
Mr. Fleming grew up close to teachers, with his mother and grandfather both in the profession. He elaborates, "Some of the most important mentors in my life were either coaches or teachers, so these are people who piqued my interest in following their path in one way or another."
Before graduating from the University of Alberta with a degree in Education, Mr. Fleming had already experienced years of teaching and coaching. In his youth, he started working at hockey schools and soccer camps. It was during this time that Graham realized his knack for handling challenges as they arose in these environments, and how much fulfilment the work gave him. "As an administrator, how you respond to challenges and how you treat people has a huge impact on the entire school community. When you treat people properly and see challenging situations as opportunities to both find solutions and learn through experiences, it seems to have a trickle-down effect on the rest of the school."
Each school's student body has a unique set of challenges due to factors that affect them in their region, such as their socio-economic status (SES), their past experiences, as well as the biopsychosocial model of each student, and more. Mr. Fleming mentioned that one of the most important responsibilities of an administrator is to be able to read the needs of their students and find solution-based interventions to support them. He believes strongly in providing extracurricular activities and clubs to foster a positive environment at school.
Greater Gatineau Elementary provides several clubs that foster community for students, including theatre and cross country running. To enhance the overall school experience, they also provide the students with Outdoor Learning days at Lac Beauchamp. "The students love them and we're lucky to live so close to such a beautiful spot." The learning is enhanced when the students spend time outside in nature. Mr. Fleming is always impressed with the students' hidden skills that come out during these outdoor learning days.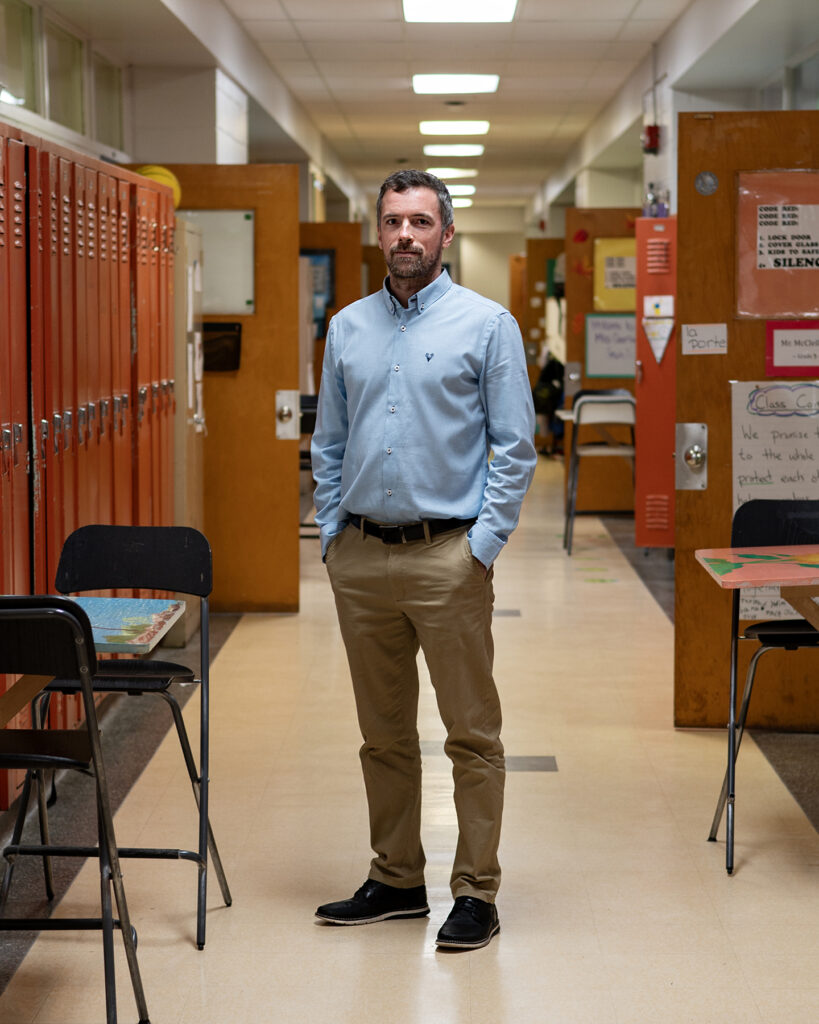 Mr. Fleming admitted that working in education sometimes has its challenges, but he has always known that he wanted to be of service to others, and he felt a responsibility to contribute to society through the education system.
Mr. Fleming's commitment to providing quality educational experiences is recognized at the Western Québec School Board. Congratulations, Graham on your new position as Vice-principal at Greater Gatineau Elementary School!