Gatineau, December 31, 2018 – It is with great sorrow that Director General Mike Dubeau announces the passing of Chairman James Shea.
No words can express the sadness of Mr. Shea's death. Our school board, as well as the entire English community in Québec, has lost a visionary, a leader like no other, and a remarkable person who was appreciated, respected and valued by everybody who knew him.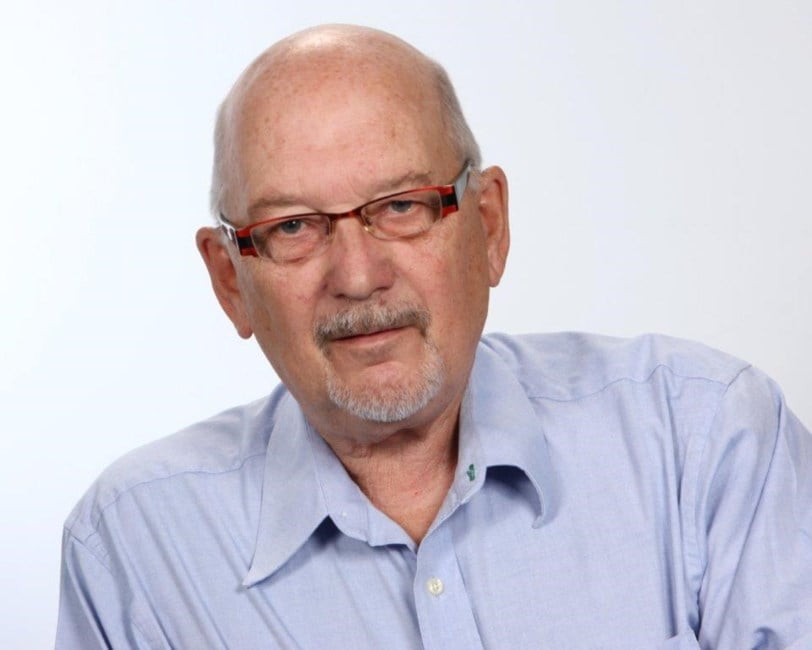 Mr. Shea was elected Chairman of the Western Québec School Board in 2014. From 1998 to 2014, he sat as an elected commissioner on the Board's Council. Mr. Shea's exceptional career as a teacher, principal, administrator and school politician in both Ottawa and the Outaouais region made us proud and grateful to work as part of his team. 
He was a passionate educator who believed in celebrating success in all its aspects. He understood the challenges of a minority language school board and had experience in working with different levels of government. Just recently, he was appointed to the federal panel of experts on official languages rights.
« We have lost an inspiring educational leader who provided all of us with a compelling and optimistic vision of the future for education in the Western Québec School Board. Jim was all about providing the best possible educational and social experience for our students. I'm confident that his legacy will continue to live on in each of us as evidenced in the work we do in our schools, centres and communities. »
– Mike Dubeau
Our sincere condolences go to his wife Theresa and to the Shea family.
The Western Québec School Board offers quality English educational services to more than 7500 students in 25 schools and 5 adult education and vocational training centres in Gatineau, the Outaouais, Pontiac and Abitibi-Témiscamingue regions. Its 1300 teachers and staff are committed to academic excellence and the provision of quality education, which encourages social, emotional and moral development.