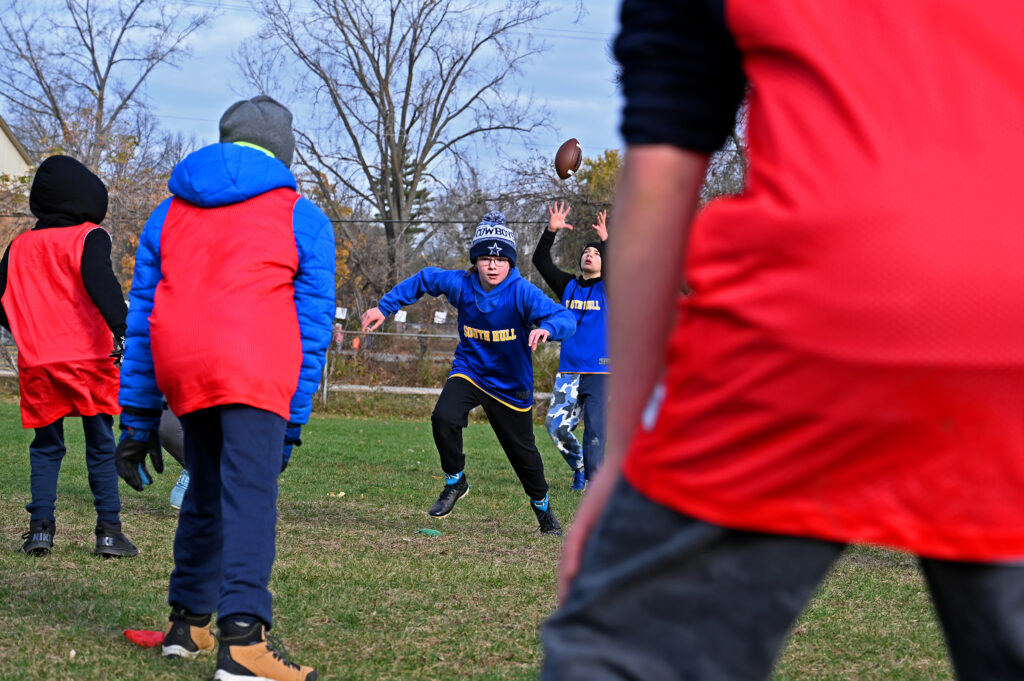 True to its annual tradition, mother nature showed up with a variety of conditions for the Jim Howard Memorial Football Tournament, held at the Lord Aylmer Elementary School. Despite the weather, spirits were high, with a total of seven elementary schools in attendance for the tournament. Each school brought two co-ed football teams, and the games were nonstop. Chelsea Elementary, Eardley Elementary, Greater Gatineau Elementary, Pierre Elliott Trudeau Elementary, South Hull Elementary, Wakefield Elementary, and the traditional football tournament host, Lord Aylmer Elementary were all present and excited to play.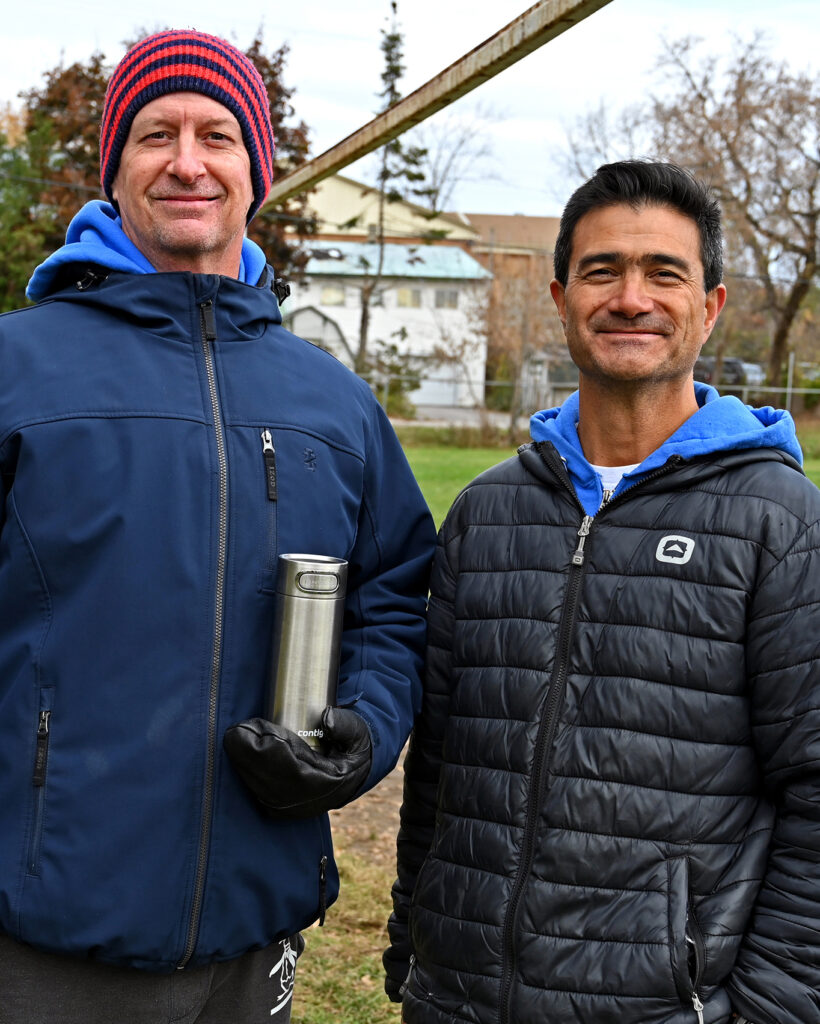 James Raymond "Jim" Howard was a dedicated educator of the Western Québec School Board, teaching and coaching at several schools throughout his career. After a courageous battle with cancer, he passed away in 2019. We caught up with two of Jim's former colleagues, Lord Aylmer football coaches Eugene Contreras and Mark McDonald on the field, to learn how the football tournament had its name changed.
It was Coach McDonald who had brought up the idea to memorialize Jim at a meeting. The idea was immediately backed by everyone present.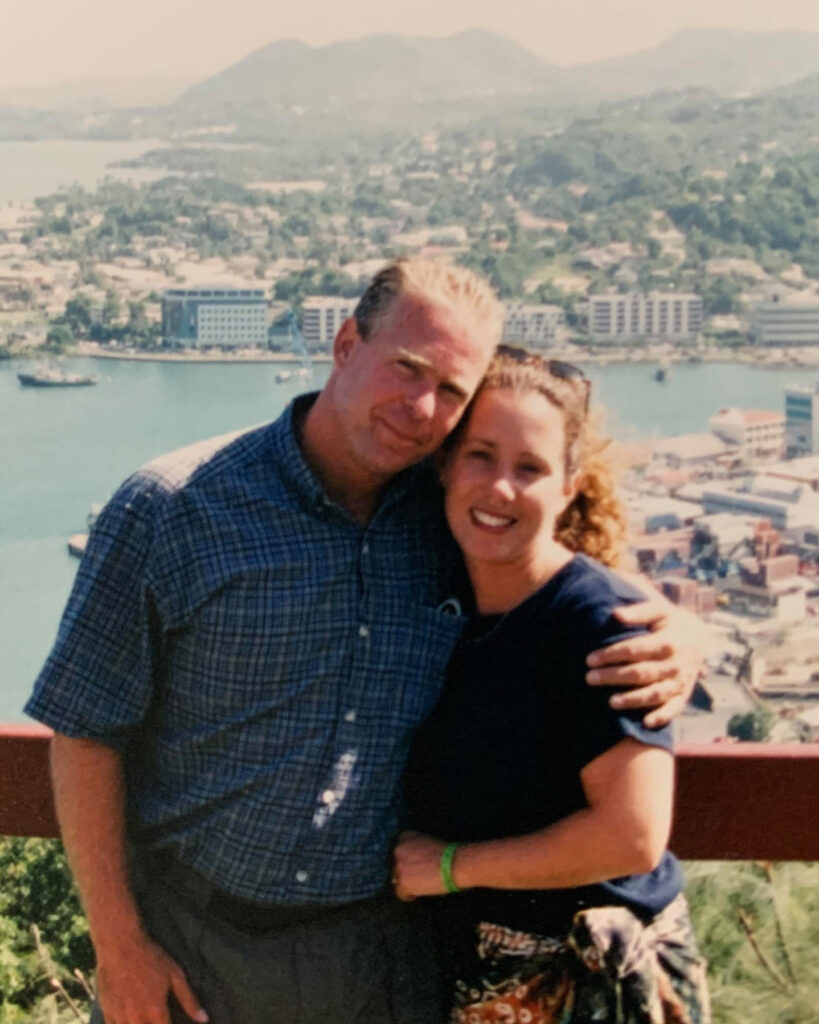 Coaches Contreras and McDonald described Mr. Howard as a "Jack of all trades", and during his 15+ years in the education system, Jim worked both as an employee and a volunteer. He taught both full-time and as a supply teacher, and coached football at several schools over the course of his career. Schools included St. Mark's Elementary (where Jim met his wife Natalie), Philemon Wright High School, Lord Aylmer Elementary, and he also volunteered at Eardley Elementary, where his and Natalie's two children attended school.
The Jim Howard Memorial Football Tournament went on all day, and when we asked one of the coaches for the score, they smiled gently and said they weren't keeping track of the overall tournament, just the score of their school's teams. They went on to explain that the tournament is only one day long, which takes the pressure off of the participating students. Without semi-finals and finals, the teams felt permission to relax and simply enjoy the sport, and the entire tournament had a very fun and friendly atmosphere to it. It was the perfect event to memorialize Mr. Howard, a committed Western Québec School Board educator, whose generosity as a football coach positively impacted many students throughout the years.
Special thank you to Jim Howard's wife Natalie Howard, also a WQSB teacher, for taking the time to speak with us and provide us with Jim's professional history. Also, thank you to Mr. Contreras and Mr. McDonald for speaking with us at the tournament to fill in the story.