The Western Québec School Board is pleased to announce that the Ministère de l'Éducation et de l'Enseignement Supérieur (MEES) has granted it two new full-time four year-old kindergarten classes for school year 2019-2020.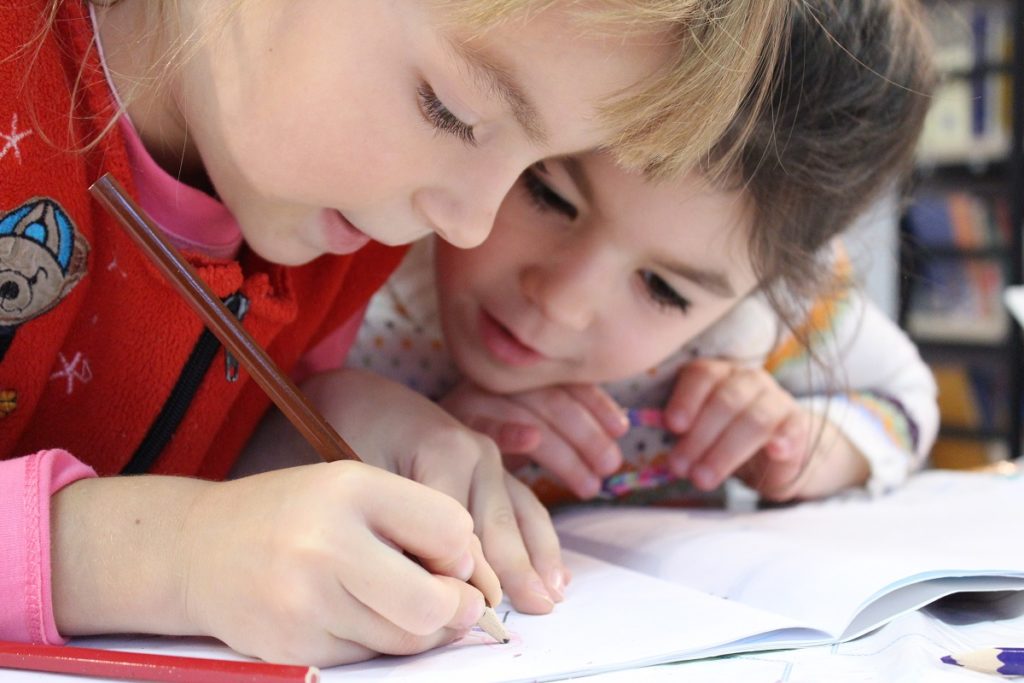 Western Québec currently offers full-time K4 programs in seven of its schools, namely Dr. Wilbert Keon School in Chapeau, Golden Valley School in Val D'Or, Maniwaki Woodland School in Maniwaki, Namur Intermediate in Namur, Onslow Elementary in Quyon, Queen Elizabeth Elementary in Kazabazua, and St. John's Elementary in Campbell's Bay.
The two new K4 classes are for Buckingham Elementary in Gatineau and Dr. S.E. McDowell Elementary in Shawville. This will bring the board's total to nine full-time K4 programs for school year 2019-2020.
About K4 Programs
This program is intended to facilitate the global development of the child. It prepares children for the Preschool Education Program for 5 year-olds and is in line with the Québec daycare program Meeting Early Childhood Needs.
The program for 4 year-olds has a threefold mandate: to provide all children with equal opportunities; to ensure that they develop in all areas; to see to it that they believe in their abilities and discover the pleasure of learning. For this reason, the school must take the necessary steps to provide an environment that makes children and their families feel welcome and at ease.
To carry out this mandate, the entire school team must work together to create conditions conducive to learning and act with prevention in mind. Cooperation is essential to foster children's global development so that they are prepared for the Preschool Education program.
Registration timelines, procedures and criteria will be established and publicized in the coming weeks.