Last Thursday, Noranda School accepted a donation of 15 000 dollars which will help fund its new Music at School program. By donating 5000 dollars per year for 3 years, Fonderie Horne has allowed Noranda school to purchase new instruments and fund different cultural and artistic activities for the students. We like to think that the company was charmed with the success of the school's first concert in December!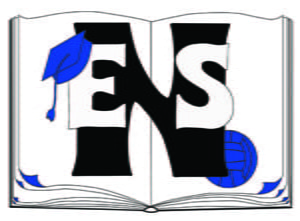 The students and their parents have already developed a keen interest for the new Music at School project, which is a partnership between Noranda School and local Centre musical en Sol Mineur. Fonderie Horne's contribution shows a strong will to make culture more accessible to the youth.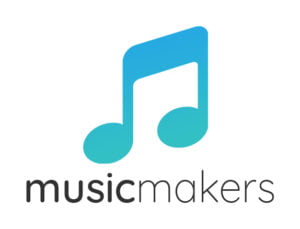 MusicMakers
Classes are held twice a week for the 30 students in the program. They are preparing for the upcoming MusicMakers concert, which is organized by the Western Québec School Board and held in Gatineau. Year after year, 500 to 700 students come together to celebrate their interest in music as well as to participate in a mass choir. It is a memorable experience. This will be Noranda School's first ever participation. More information on MusicMakers 2018 here.